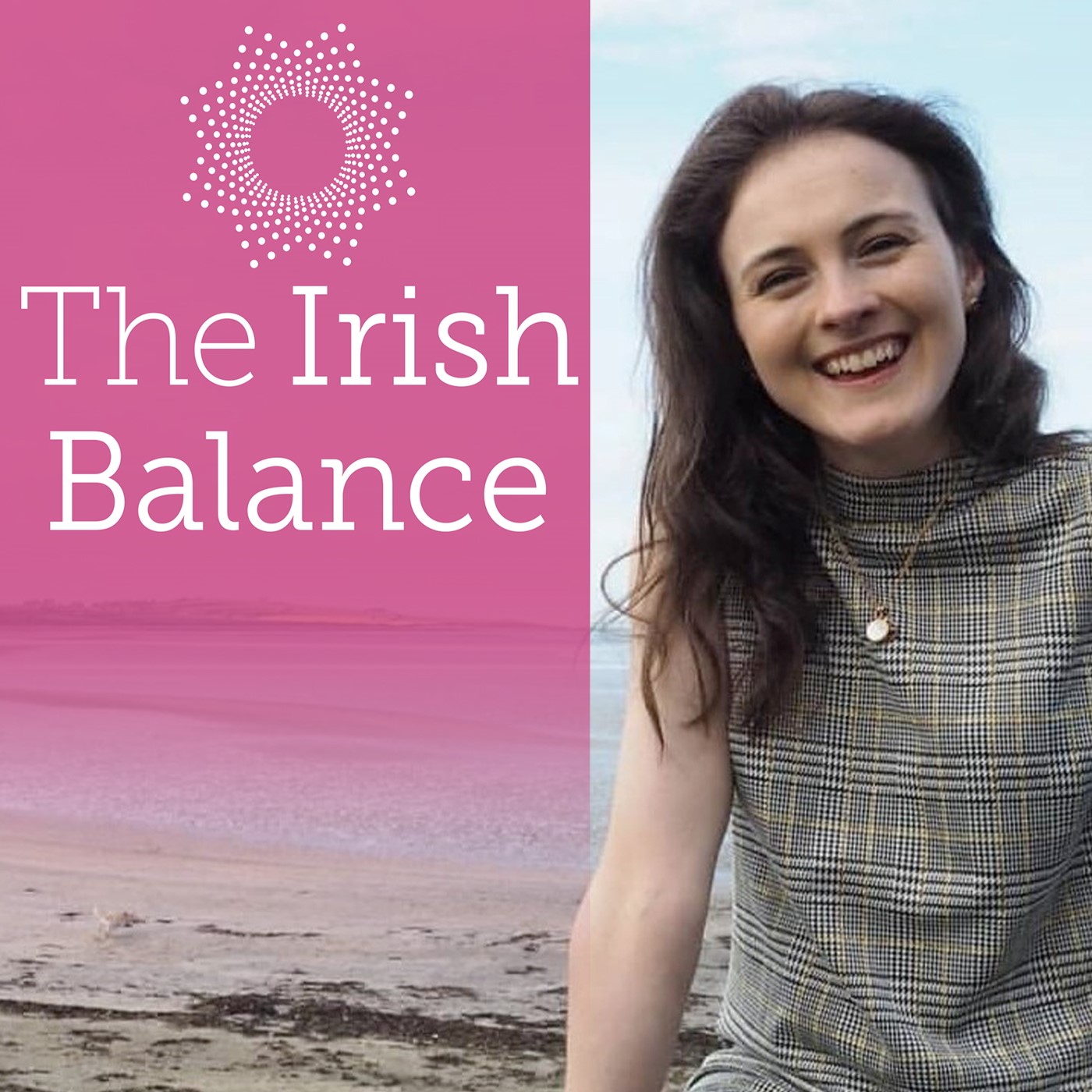 Welcome to The Irish Balance, a podcast hosted by Dr. Ciara Kelly, Irish medical doctor specialising in public health medicine, and creator of The Irish Balance blog. This podcast is about sustainable healthy living, focusing on how we can empower ourselves to live happy, healthy lifestyles full of balance. For more information, check out www.theirishbalance.com or find her @theirishbalance on Instagram/Twitter/Facebook.
Episodes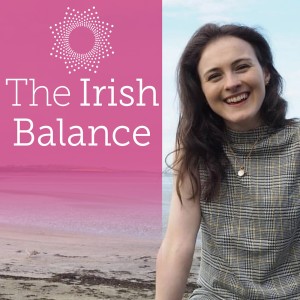 Thursday Apr 09, 2020
Thursday Apr 09, 2020
Welcome back to another episode of The Irish Balance Podcast! This week I am delighted to be joined by Irish pharmacist Laura Dowling, who is @fabulouspharmacist on Instagram! Laura is a fantastic person to follow on Instagram - known for her hilarious dance videos and no nonsense approach to communicating health information. I love the insights she provides to our pharmacies in Ireland. In this episode we discuss the challenges our pharmacies face in the COVID-19 pandemic, what Laura loves most about her job and how she navigates social media on top of her day job. We also discuss the key steps we can all take to protect ourselves and our loved ones from COVID-19. As always, if you enjoy this episode let us know! And don't forget to subscribe to the Podcast if you haven't! Thanks for listening.