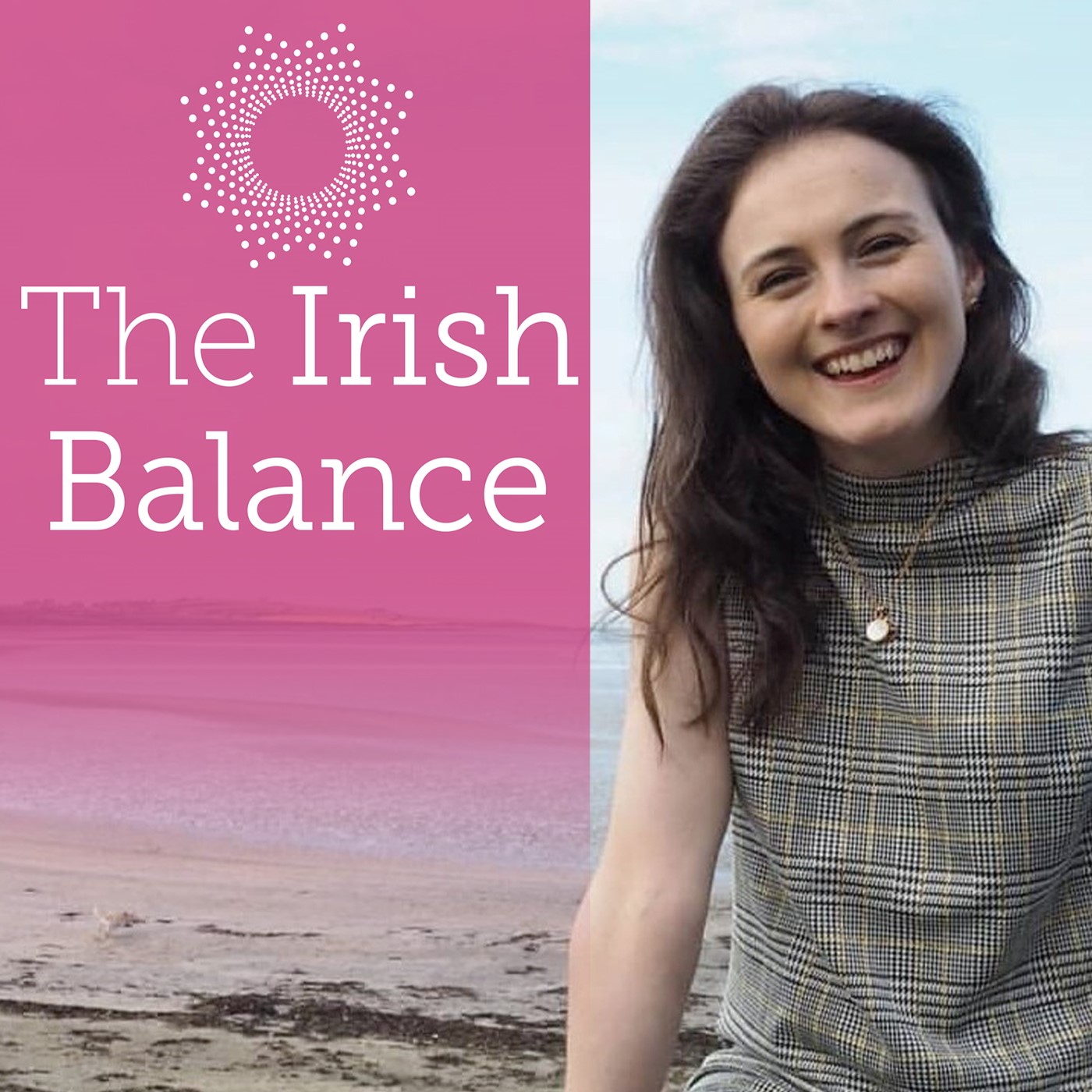 Welcome to The Irish Balance, a podcast hosted by Dr. Ciara Kelly, Irish medical doctor specialising in public health medicine, and creator of The Irish Balance blog. This podcast is about sustainable healthy living, focusing on how we can empower ourselves to live happy, healthy lifestyles full of balance. For more information, check out www.theirishbalance.com or find her @theirishbalance on Instagram/Twitter/Facebook.
Episodes
Monday Apr 13, 2020
Monday Apr 13, 2020
In this week's episode, I am joined by a very good friend of mine Shane Ryan. Shane is an entrepreneur in the Irish food business - he is the founder of Fiid, an Irish company whose product, plant-based tasty and healthy convenience meals with a difference, you may have seen on in your local Super Value, Tesco, Spar and also in Sainsburys and Ocado in the UK. The reason I've brought Shane on is to share the story of Fiid with you guys, with the aim of helping us all to realise how small changes in our daily lives can help us to be better, both in terms of our physical and mental health, and how these changes can help us to contribute to society as individuals through our lifestyle choices. 
I really hope you enjoy our conversation in this episode and that it resonates with you guys. I'm very grateful to Shane for giving up his time to be my guest this week. You can find more information on Fiid at https://www.eatfiid.com/ and on Instagram at @eatfiid. As always, if you enjoy this episode, let us know! Tag myself and @eatfiid in your Instagram stories, leave a comment here, we'd love to hear from you. If you haven't already, do subscribe to The Irish Balance Podcast!