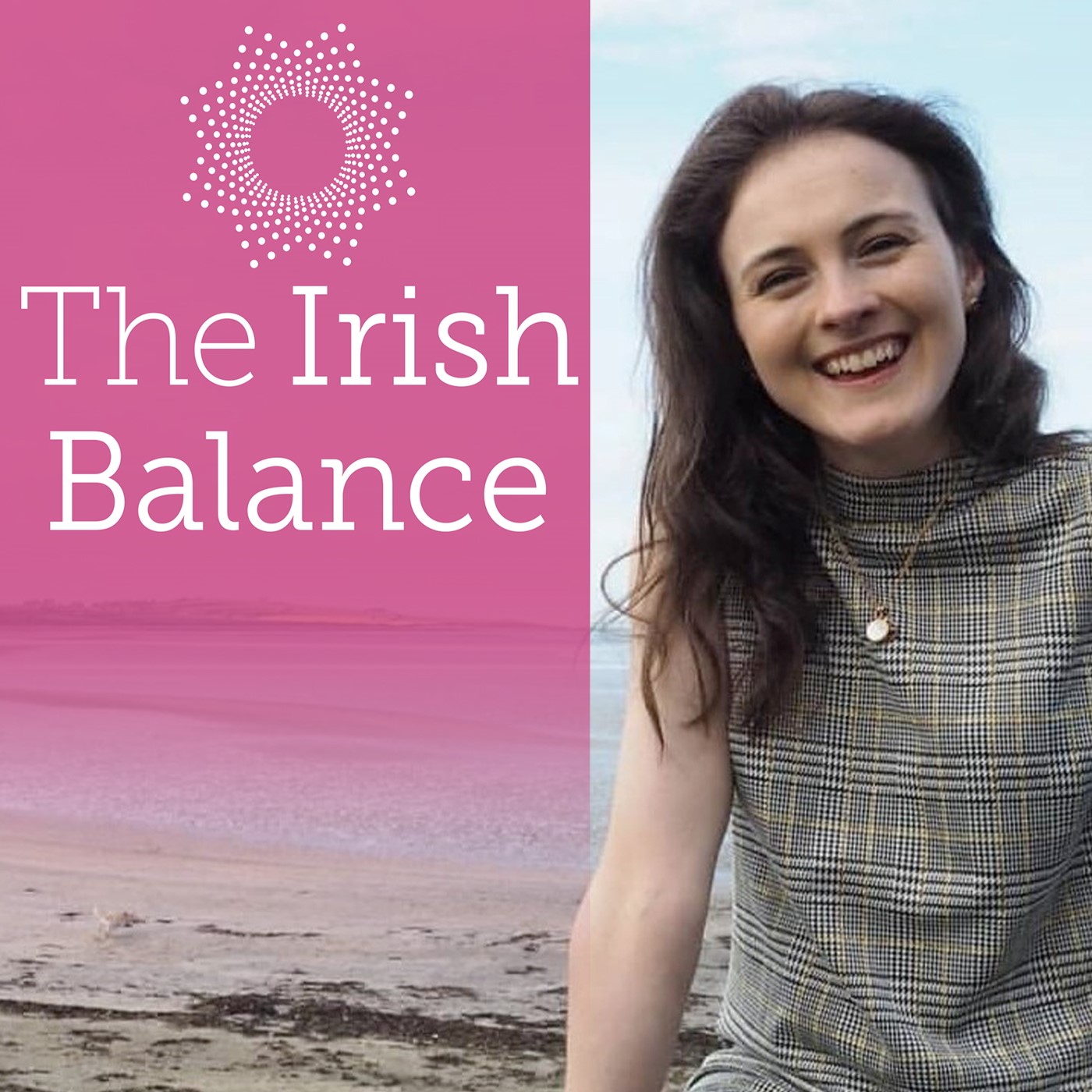 Welcome to The Irish Balance, a podcast hosted by Dr. Ciara Kelly, Irish medical doctor specialising in public health medicine, and creator of The Irish Balance blog. This podcast is about sustainable healthy living, focusing on how we can empower ourselves to live happy, healthy lifestyles full of balance. For more information, check out www.theirishbalance.com or find her @theirishbalance on Instagram/Twitter/Facebook.
Episodes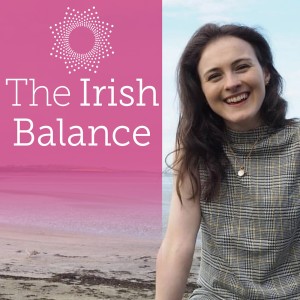 Thursday May 13, 2021
Thursday May 13, 2021
I'm delighted to be joined in this week's episode by Dr. Abigali Collins, Consultant in Public Health Medicine with the National Cancer Control Programme. Dr Collins immediately re-deployed back to the frontline in Public Health in the Midlands when COVID-19 reached Ireland and provided the consultant leadership for several large and difficult residential care facility outbreaks. Subsequent to this work, she was asked to take on a national role in the Covid-19 outbreak response and has been a fantastic public health leader on the national public health response to COVID-19 in educational settings. I'm so grateful to Dr. Collins for giving some time out of her very busy schedule to have a chat with me on the podcast. 
In this episode, we discuss the key points on COVID-19 and schools - how we can all help keep our school communities safe, what is involved in the public health response to a case of COVID-19 in the school setting, and a little bit about what happens if someone is identified as a close contact of a confirmed case of COVID-19. 
I really hope you enjoy this conversation and learn something from it!