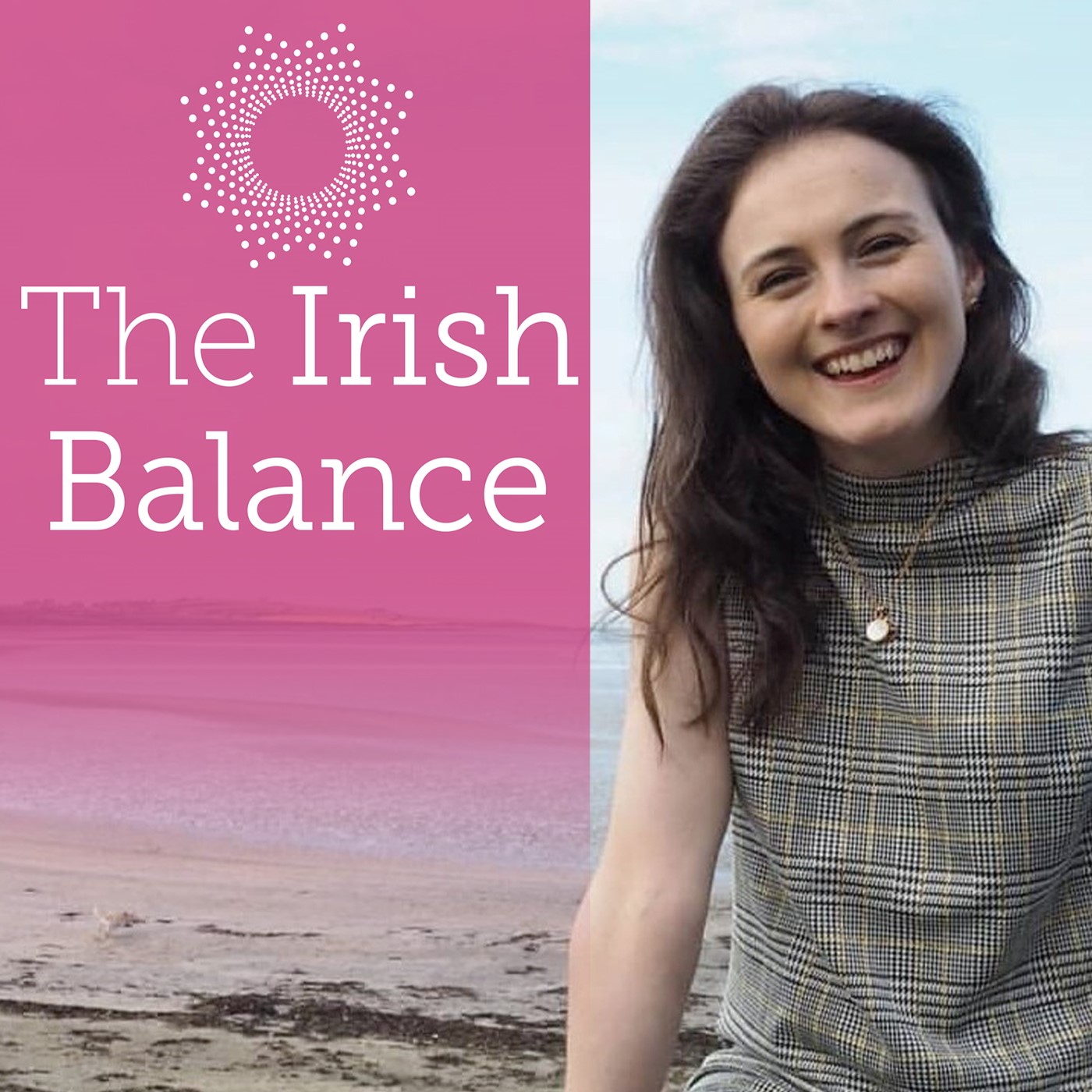 Welcome to The Irish Balance, a podcast hosted by Dr. Ciara Kelly, Irish medical doctor specialising in public health medicine, and creator of The Irish Balance blog. This podcast is about sustainable healthy living, focusing on how we can empower ourselves to live happy, healthy lifestyles full of balance. For more information, check out www.theirishbalance.com or find her @theirishbalance on Instagram/Twitter/Facebook.
Episodes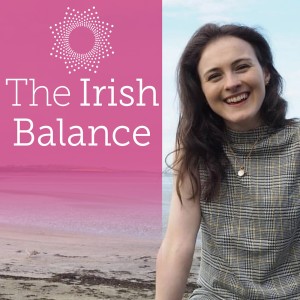 Thursday Apr 15, 2021
Thursday Apr 15, 2021
Welcome back to another episode of the podcast! In this episode I am delighted to be joined by Dr. Sarah Murphy (@drsarahjmurphy on Instagram), who is an Irish doctor specialising in Obstetrics and Gynaecology. We speak on this episode about Sarah's career to date, and then discuss COVID-19 and pregnancy, COVID-19 vaccines and pregnancy and the importance of smear tests as part of cervical screening. We also chat a little bit about being doctors on social media. I so enjoyed chatting to Sarah and I hope you guys enjoy this episode!
Thanks for listening!