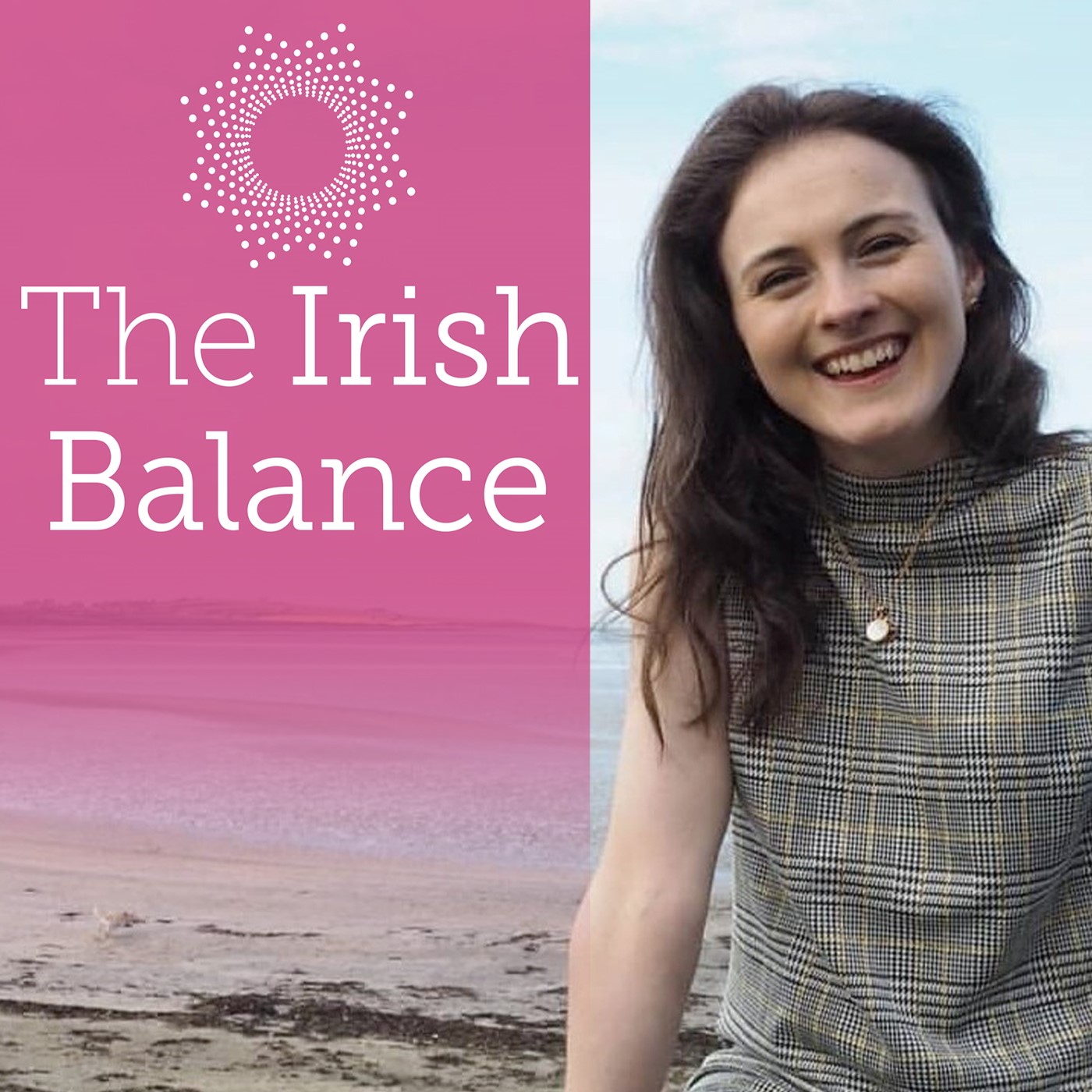 Welcome to The Irish Balance, a podcast hosted by Dr. Ciara Kelly, Irish medical doctor specialising in public health medicine, and creator of The Irish Balance blog. This podcast is about sustainable healthy living, focusing on how we can empower ourselves to live happy, healthy lifestyles full of balance. For more information, check out www.theirishbalance.com or find her @theirishbalance on Instagram/Twitter/Facebook.
Episodes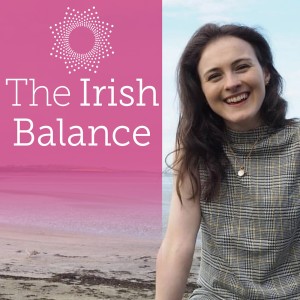 Sunday Nov 22, 2020
Sunday Nov 22, 2020
Today I am so delighted to be joined by Máire Treasa Ní Cheallaigh (@mairetnc on Instagram), who is a fully accredited Sport Ireland Institute Sport and Exercise Psychologist, bilingual television and radio presenter with RTÉ TG4 and Newstalk, and also current medical student! And she's a Galway gal too! I'm really excited and grateful to have MT on the podcast today – we had a fantastic and interesting conversation about her experience in media and medicine so far, her background in sports psychology, and the relationship between sport, exercise and mental health. 
As always, if you enjoy the episode, let us know - tag us in your Instagram stories, send us a DM, comment on the podcast, get in touch! And if you'd like to leave a review that'd be awesome too - thanks gang!