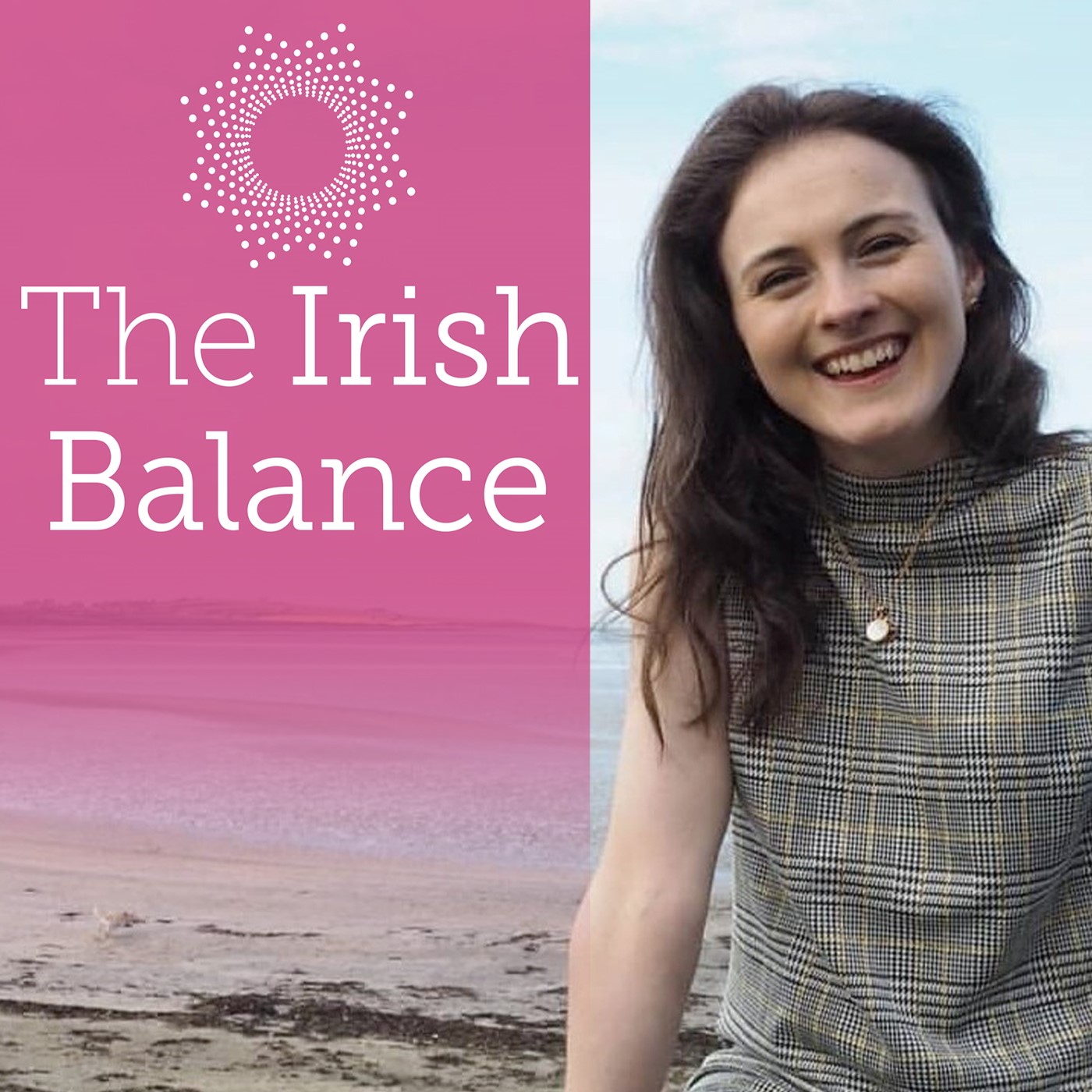 Welcome to The Irish Balance, a podcast hosted by Dr. Ciara Kelly, Irish medical doctor specialising in public health medicine, and creator of The Irish Balance blog. This podcast is about sustainable healthy living, focusing on how we can empower ourselves to live happy, healthy lifestyles full of balance. For more information, check out www.theirishbalance.com or find her @theirishbalance on Instagram/Twitter/Facebook.
Episodes
Sunday Nov 15, 2020
Sunday Nov 15, 2020
Please note - This podcast includes conversation about diet culture, our relationships with food and exercise, body image and weight. If you don't feel that's something you are comfortable listening to right now, maybe save this one for another time. 
In this episode, I was so delighted to sit down and have a chat with personal trainer, fitness instructor, author, podcast host, content creator and all round good egg Tally Rye (@tallyrye on Instagram). Tally is a definite game-changer in the fitness industry, particularly on social media, sharing her own personal journey with health and fitness, promoting the concept of intuitive fitness, and prioritising our happiness, health and well-being in the face of diet culture and a pervasive weight-centric narrative
We spoke about Tally's journey with food and movement, diet culture, obsessions with health and fitness, social media and comparison, and, my favourite part of the episode, intuitive movement and the Train Happy ethos Tally created and follows. If you haven't, definitely check out Tally's book Train Happy, and her awesome podcast, The Train Happy Podcast - it's a favourite of mine, one I look forward to each week. 
As always, let us know if you enjoy this episode - tag myself and Tally on social media, leave a comment, send a DM, whichever, I'd love to hear your feedback! Thanks for listening. You can find Tally's website here - https://tallyrye.co.uk/about/ .