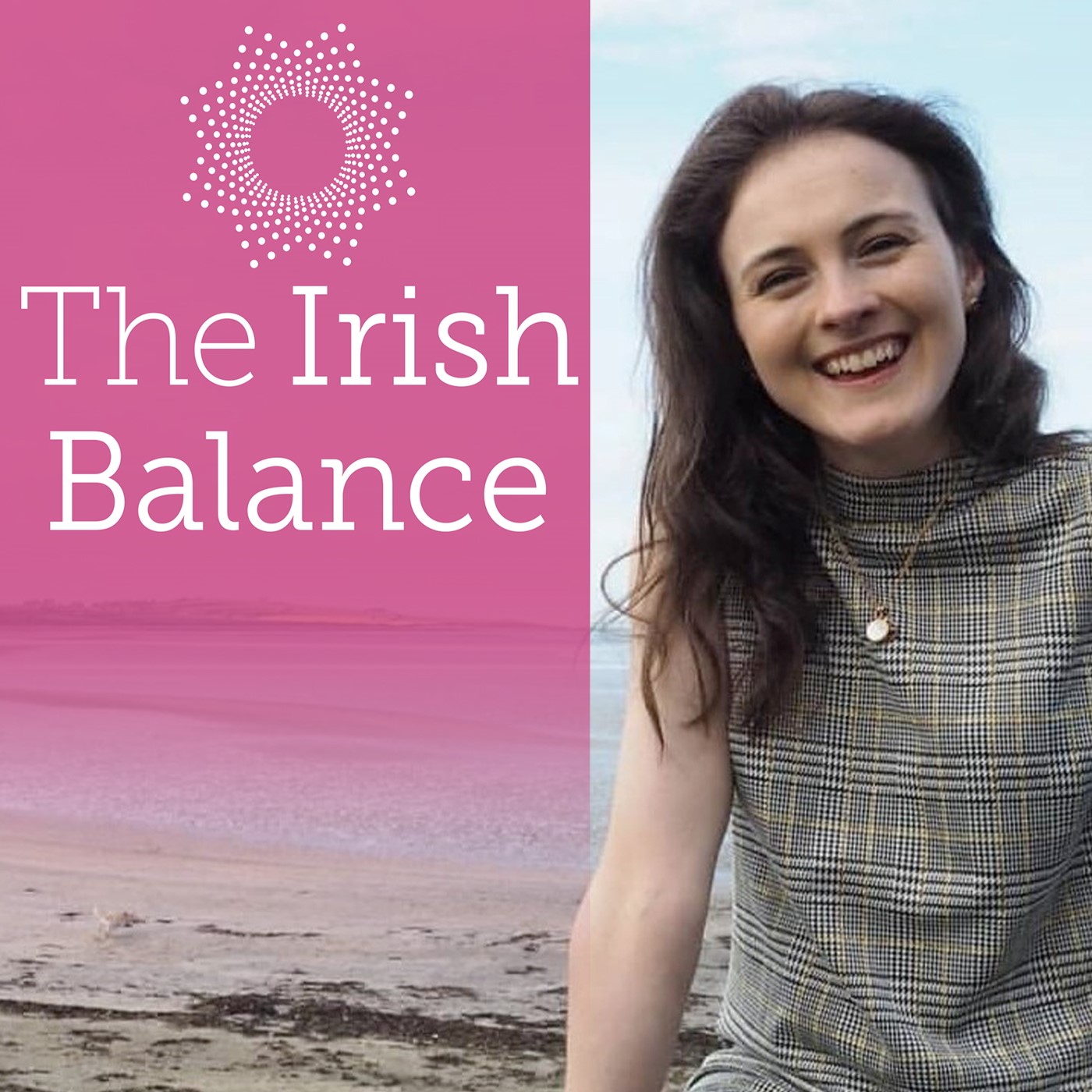 Welcome to The Irish Balance, a podcast hosted by Dr. Ciara Kelly, Irish medical doctor specialising in public health medicine, and creator of The Irish Balance blog. This podcast is about sustainable healthy living, focusing on how we can empower ourselves to live happy, healthy lifestyles full of balance. For more information, check out www.theirishbalance.com or find her @theirishbalance on Instagram/Twitter/Facebook.
Episodes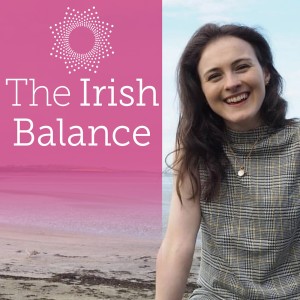 Sunday Oct 25, 2020
Sunday Oct 25, 2020
The podcast is back with a brand new episode! After a break over the summer, I'm delighted to be back recording again. Today's episode is a conversation with one of my best friends and fellow doctor (based in Dublin), Dr. Ciara Drumm. Ciara and I were in medical school together and have been great friends ever since - while I have pursued public health, Ciara, having worked as a doctor in Ireland and Australia to date, has been navigating a path she is equally passionate about, into dermatology. In this episode, we discuss our experiences of medical school, junior doctor life, and finding our way to different medical specialties. We also discuss an area where our specialties overlap - skin cancer prevention, and Ciara is a wealth of knowledge on this important topic. Skin cancer is the most common cancer in Ireland – with two main types; non-melanoma skin cancer, melanoma skin cancer. We discuss both, plus the risk factors for skin cancer, how to protect our skin, and how to regularly check our skin too. 
As always, if you enjoy this episode, let us know! Tag myself (@theirishbalance) and Ciara (@drummci) on Instagram when you listen in - we'd love to hear your thoughts on the episode.