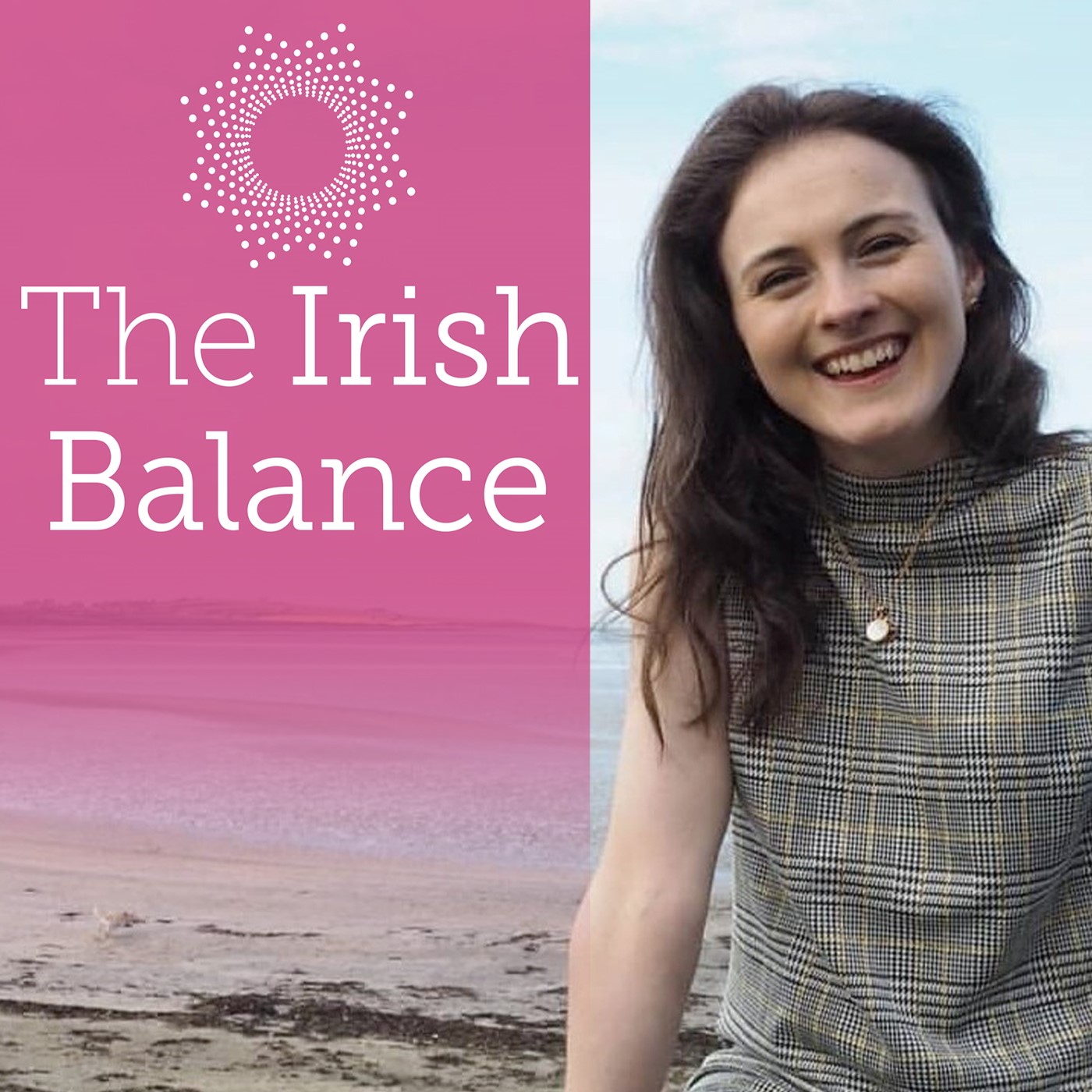 Welcome to The Irish Balance, a podcast hosted by Dr. Ciara Kelly, Irish medical doctor specialising in public health medicine, and creator of The Irish Balance blog. This podcast is about sustainable healthy living, focusing on how we can empower ourselves to live happy, healthy lifestyles full of balance. For more information, check out www.theirishbalance.com or find her @theirishbalance on Instagram/Twitter/Facebook.
Episodes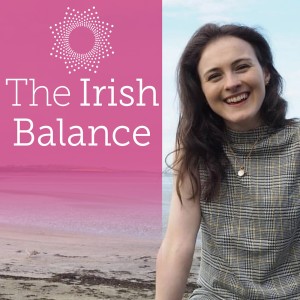 Sunday May 17, 2020
Sunday May 17, 2020
Welcome back to another episode of The Irish Balance podcast! This week, I've sat down and recorded a chat answering your questions submitting to my Instagram last week. I discuss how I'm coping with COVID-19, balancing blogging and my work as a public health doctor, motivation and how I got started with yoga. The questions were quite diverse - thanks to all who submitted questions to me! I asked you guys on my Instagram last week if you'd like a Podcast Q&A episode and the resounding answer was yes, so here you go!
Enjoy - as always, thanks for listening and let me know if you liked this week's recording. Leave a comment, send me a message on Instagram, or tag me in your Instagram stories if you tune in!
You can find my blog at www.theirishbalance.com .