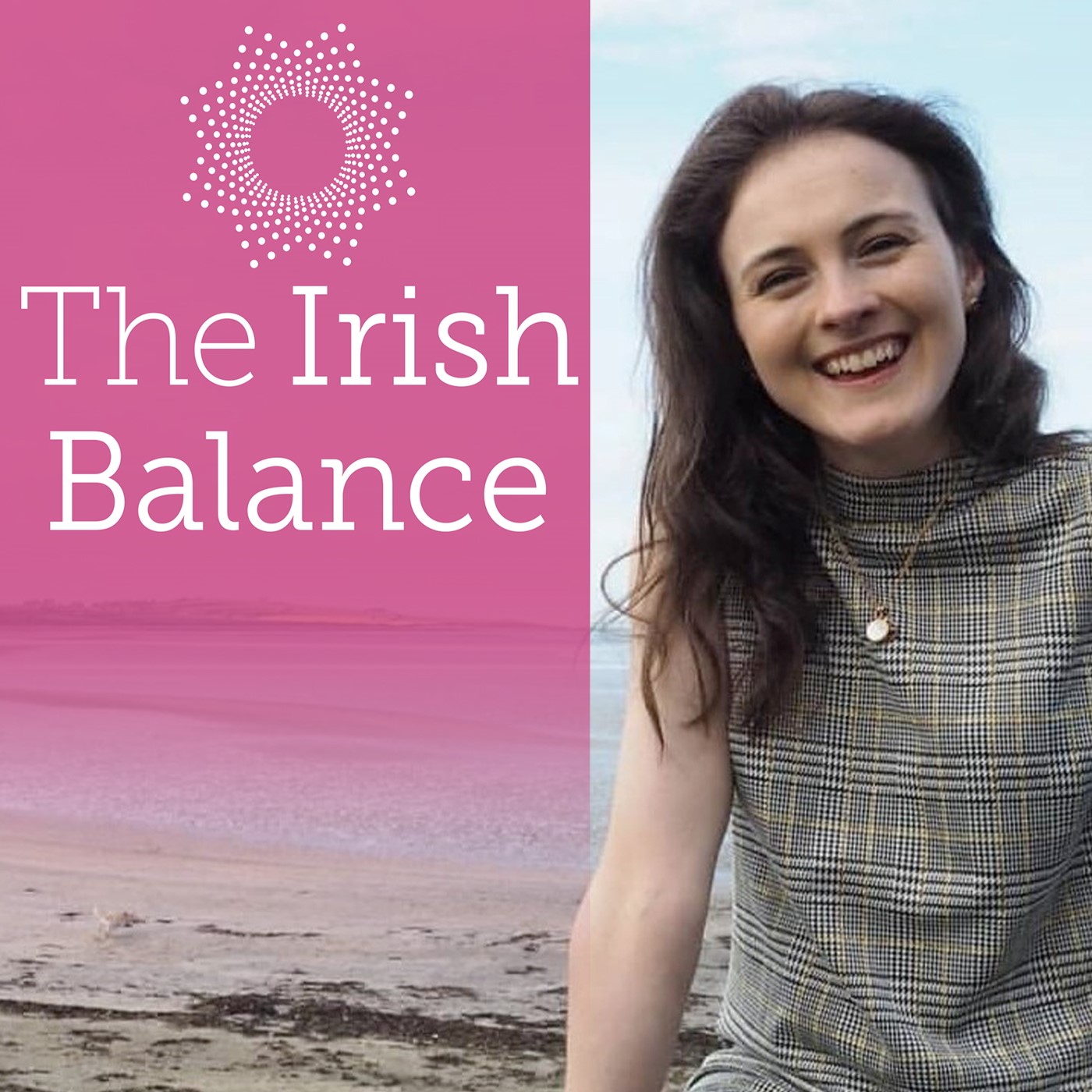 Welcome to The Irish Balance, a podcast hosted by Dr. Ciara Kelly, Irish medical doctor specialising in public health medicine, and creator of The Irish Balance blog. This podcast is about sustainable healthy living, focusing on how we can empower ourselves to live happy, healthy lifestyles full of balance. For more information, check out www.theirishbalance.com or find her @theirishbalance on Instagram/Twitter/Facebook.
Episodes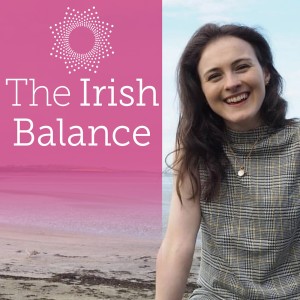 Sunday May 10, 2020
Sunday May 10, 2020
This week on the Podcast, we're talking about staying active while staying at home, and using staying home as an opportunity to figure out ways to move and exercise that are both enjoyable and sustainable. My guest is personal trainer, fitness influencer and nutrition coach Nathalie Lennon (@nathalielennon_ on Instagram), who is also a good friend of mine and an all round positive, inspirational powerhouse of a gal! Nathalie's message is centred around focusing on the mental and physical health benefits exercise can bring us, and ensuring the activity we do is enjoyable and sustainable. 
We discuss different ways to be physically active while following current public health advice and the importance of movement for enjoyment. I loved having this chat with Nathalie and I hope you guys enjoy listening!  If you enjoy this Podcast, as always let myself and Nathalie know - get in touch via Instagram, tag us in your Instagram stories or leave a comment on the Podcast here!