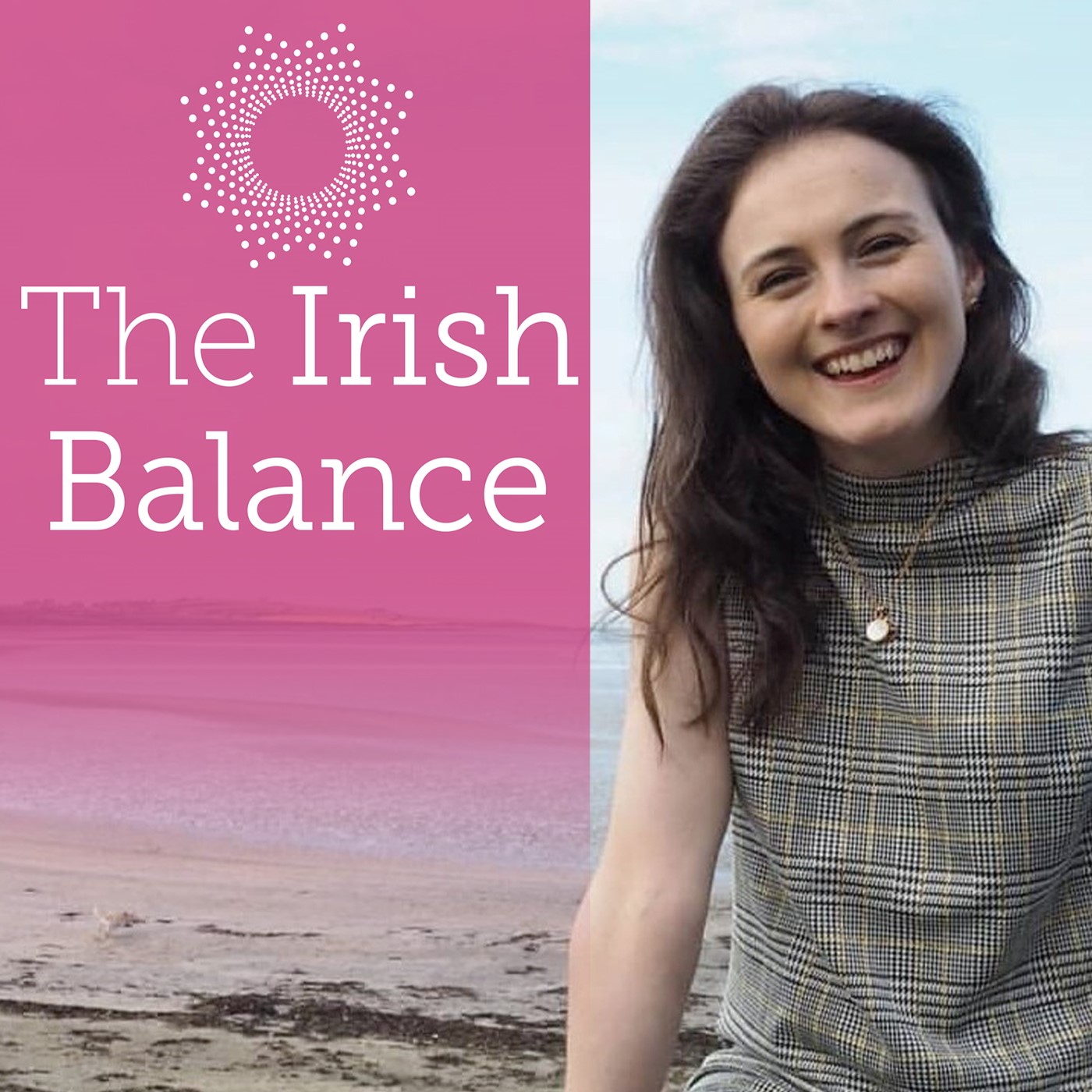 Welcome to The Irish Balance, a podcast hosted by Dr. Ciara Kelly, Irish medical doctor specialising in public health medicine, and creator of The Irish Balance blog. This podcast is about sustainable healthy living, focusing on how we can empower ourselves to live happy, healthy lifestyles full of balance. For more information, check out www.theirishbalance.com or find her @theirishbalance on Instagram/Twitter/Facebook.
Episodes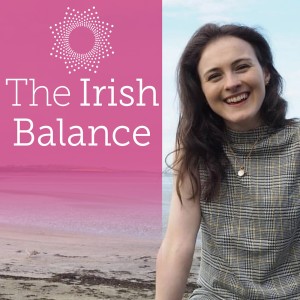 Sunday May 03, 2020
Sunday May 03, 2020
Welcome back to another episode gang! This week, I am joined by Dr. Nikki Stamp, an Australian cardio-thoracic surgeon (@drnikkistamp on Instagram). Nikki trained throughout Australia and holds a Bachelor of Surgery and Bachelor of Medicine with Honors. She also holds a Fellowship of the Royal Australasian College of Surgeons in cardiothoracic surgery, and her research is widely published in various medical and surgical journals. Her research includes mentoring and gender in surgery, improving the patient journey and outcomes after cardiac surgery and the way plaque or atherosclerosis forms in our arteries. Her first book, Can You Die of a Broken Heart? has been translated into seven languages and Her second book, Pretty Unhealthy, was released in 2019, and I devoured it this year when it was finally released in Ireland and the UK!
In this episode we discuss heart health, navigating social media and challenges in finding work-life balance as doctors, and, in my favourite part of the episode, we chat about Nikki's latest book Pretty Unhealthy, discussing how we can rethink and redefine what health looks like, while avoiding the health myths and misinformation out there. This was one of the best conversations I've had on the podcast to date, and I hope you enjoy this as much as we enjoyed recording it! Tag myself and Nikki in your Instagram stories if you tune in! Nikki's website is http://www.drnikkistamp.com/. As always, subscribe to the podcast if you enjoy it and leave a review if you like! Thanks for listening.