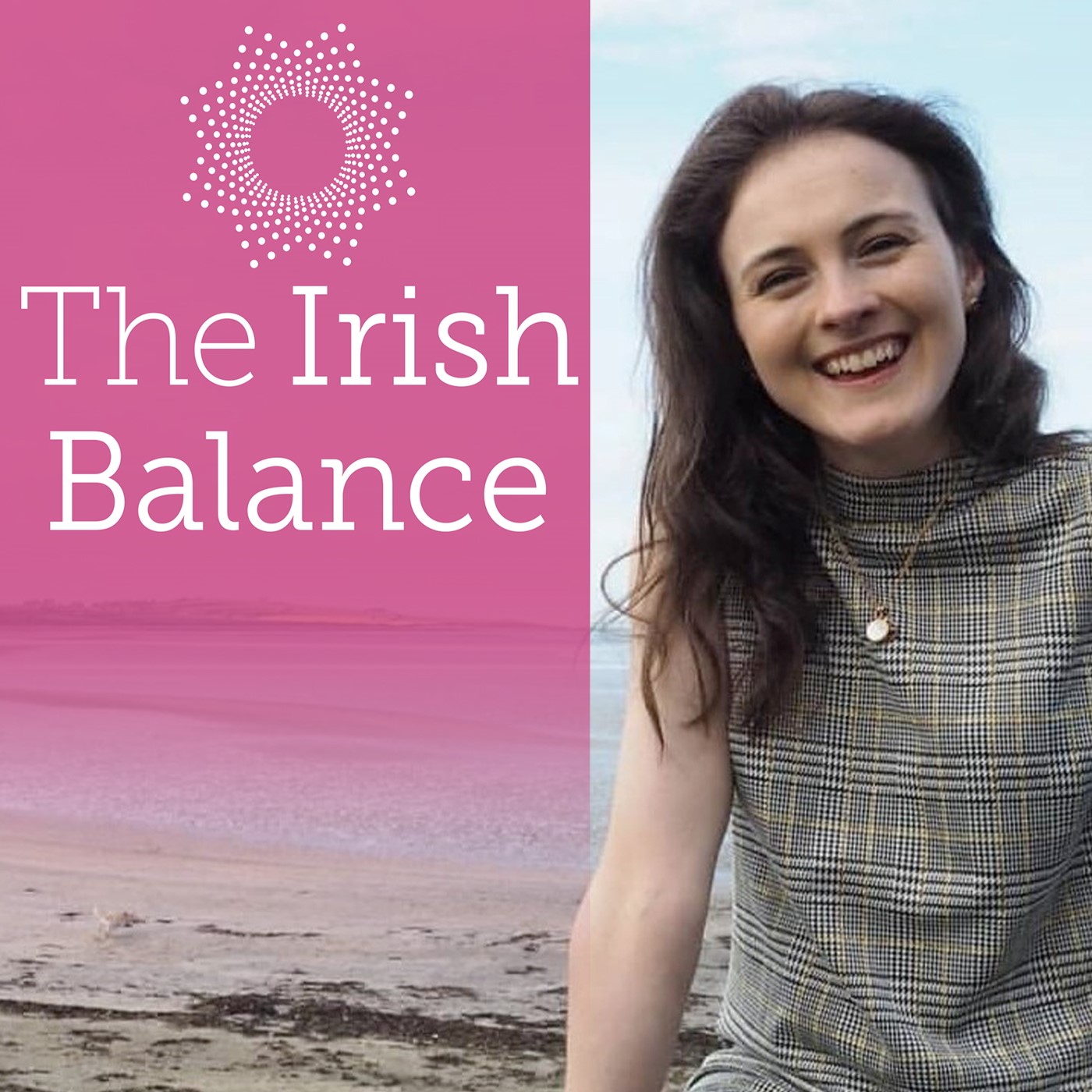 Welcome to The Irish Balance, a podcast hosted by Dr. Ciara Kelly, Irish medical doctor specialising in public health medicine, and creator of The Irish Balance blog. This podcast is about sustainable healthy living, focusing on how we can empower ourselves to live happy, healthy lifestyles full of balance. For more information, check out www.theirishbalance.com or find her @theirishbalance on Instagram/Twitter/Facebook.
Episodes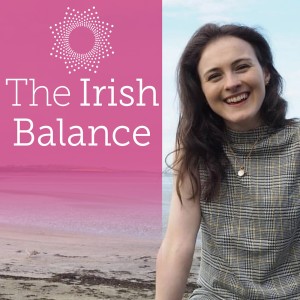 Monday Apr 27, 2020
Monday Apr 27, 2020
Welcome back to a much anticipated Part 2 episode of COVID-19 - Your Questions Answered, with GP Dr. Laura Lenihan (@drlauragp on Instagram) and Dr. Clíodhna Ní Bhuachalla, specialist in clinical microbiology and public health physician (@c_ni_bhuachalla on Instagram). If you haven't listened to our Part 1 episode, please do! In this Part 2 conversation, we discuss progress to date in Ireland in relation to measures taken to reduce the burden of COVID-19, the danger of complacency as regards our control over the virus here, the most up to date advice for the Irish general public on the use of facemasks and disposable gloves, what antibody testing is and what it's limitations are, and the importance of not ignoring non-COVID-19 related medical symptoms and signs people might be experiencing. Finally, we discuss the importance of following key public health advice - hand and respiratory hyigene, social/physical distancing, staying home and staying informed. Laura, Cliodhna and I also share what we're finding helpful to mind our mental well-being in the current global pandemic. 
If you enjoy this episode, let us know! Tag us in your Instagram stories (I'm @theirishbalance on IG), leave a comment on the podcast or send us a message! As always, please subscribe to the podcast if you're enjoying it and leave a review if you'd like to, all support is greatly appreciated. Thanks for listening.