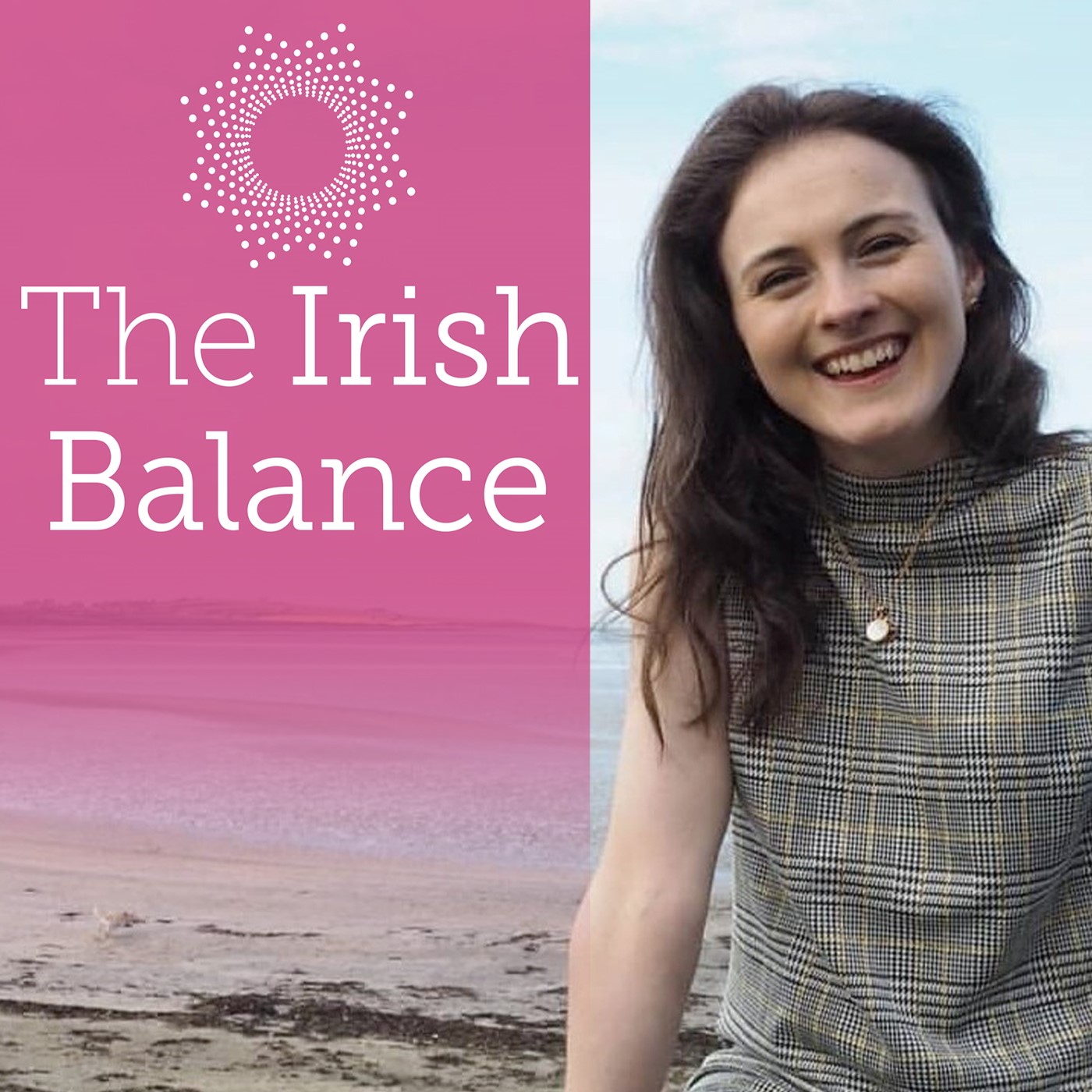 Welcome to The Irish Balance, a podcast hosted by Dr. Ciara Kelly, Irish medical doctor specialising in public health medicine, and creator of The Irish Balance blog. This podcast is about sustainable healthy living, focusing on how we can empower ourselves to live happy, healthy lifestyles full of balance. For more information, check out www.theirishbalance.com or find her @theirishbalance on Instagram/Twitter/Facebook.
Episodes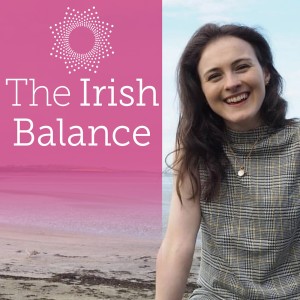 Sunday Apr 26, 2020
Sunday Apr 26, 2020
In this week's episode I am joined by performance nutritionist Daniel Davey, who many of you may follow as @daveynutrition on Instagram. Daniel currently works as a nutritionist with Leinster Rugby and Dublin football – his background is in Science as an undergraduate, followed by a Masters in Nutrition, Physical Activity and Public Health. He is also a certified strength and conditioning specialist. In addition, he has recently published his own fantastic cookbook – Eat Up, Raise Your Game! You can find his newly launched website at https://www.daveynutrition.com/ .
In this episode, we discuss understanding nutrition, challenges to a healthy dietary pattern, what we should know about our three key macronutrients (carbohydrates, fat and protein), and the importance of a healthy relationship with food. I couldn't have enjoyed recording this episode more - Daniel is a wealth of quality and helpful information on all things nutrition and an all round good egg too! As always, let us know if you listen - tag myself and Daniel in your Instagram stories, or leave a comment on the podcast! Please do subscribe and share a review too, all support for the podcast is much appreciated.