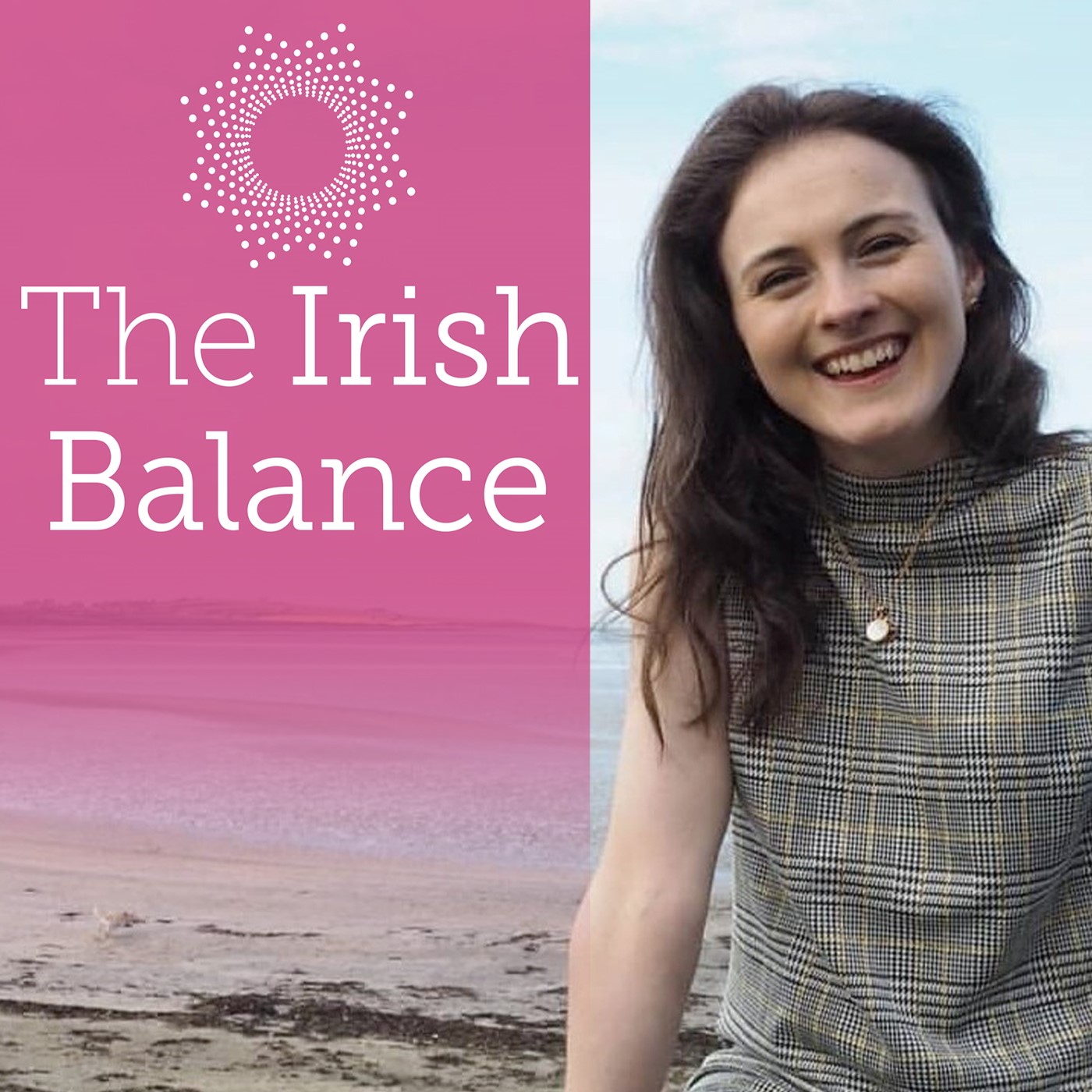 Welcome to The Irish Balance, a podcast hosted by Dr. Ciara Kelly, Irish medical doctor specialising in public health medicine, and creator of The Irish Balance blog. This podcast is about sustainable healthy living, focusing on how we can empower ourselves to live happy, healthy lifestyles full of balance. For more information, check out www.theirishbalance.com or find her @theirishbalance on Instagram/Twitter/Facebook.
Episodes
Sunday Apr 19, 2020
Sunday Apr 19, 2020
In this week's episode, we're going to focus on looking after our digestive/gut health and chat a little bit about irritable bowel syndrome. I'm absolutely delighted to have as my guest someone who many of you may already follow, and who I'm a big fan of – Irish dietitian Orla Walsh (@orlawalshnutrition on Instagram). Orla qualified as a dietitian from King's College London, after completing undergraduate studies in physiology, and she also has a Masters in Clinical Nutrition from Roehampton University. Her personal areas of interest in nutrition are weight loss, disordered eating, irritable bowel syndrome and heart health, and she also has been professionally involved in sports nutrition – she was even involved in the nutritional management of several of the Olympic athletes who went to the Rio games in 2016! Orla holds a clinic in the Dublin Nutrition Centre (http://orlawalshnutrition.ie/), and also has a lot of media experience, operating her own epic Instagram account, and contributing frequently to written and radio media. Her Instagram account is a breath of fresh air – equal parts science, a good laugh and a no nonsense approach to communicating nutritional information. 
I hope you guys enjoy this episode - we discuss what gut health is, why our gut bacteria are important, some myths and misinformation on this area, how to improve our fibre intake and what a health bowel habit looks like, and so much more. Tag myself and Orla in your Instagram stories if you tune in - and of course, subscribe to the Podcast if you haven't! Thanks for listening.