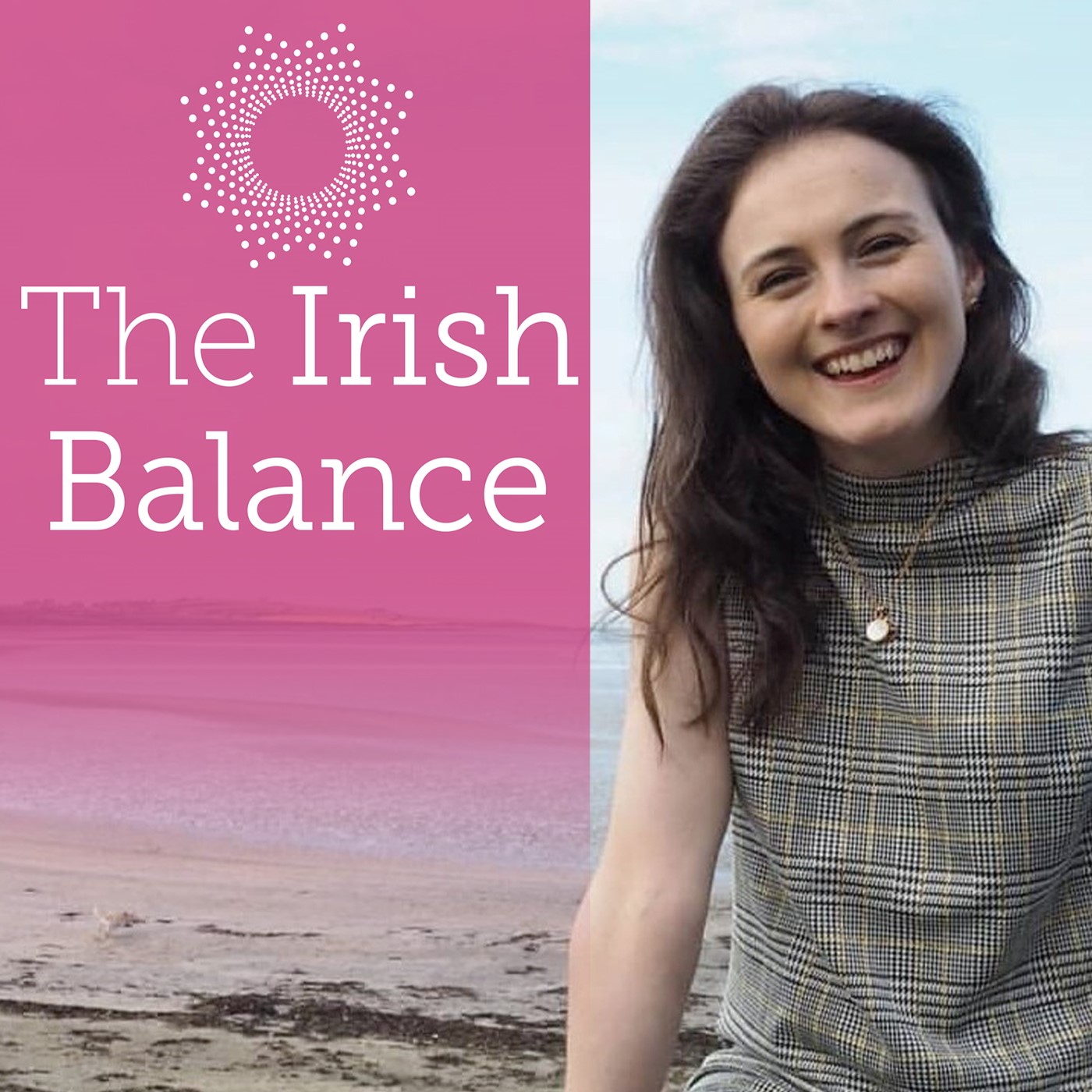 Welcome to The Irish Balance, a podcast hosted by Dr. Ciara Kelly, Irish medical doctor specialising in public health medicine, and creator of The Irish Balance blog. This podcast is about sustainable healthy living, focusing on how we can empower ourselves to live happy, healthy lifestyles full of balance. For more information, check out www.theirishbalance.com or find her @theirishbalance on Instagram/Twitter/Facebook.
Episodes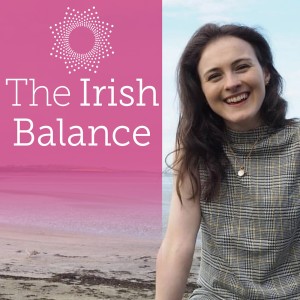 Monday Apr 06, 2020
Monday Apr 06, 2020
I think this is one of my favourite Podcast episodes I have recorded to date. In this episode I'm joined by two fellow doctors - Dr. Laura Lenihan, general practitioner and @drlauragp on Instagram, and Dr. Cliodhna Ní Bhuachalla, specialist in Clinical Microbiology and public health doctor. and @c_ni_bhuachalla on Instagram. It's fantastic to have been able to get the three of us together to discuss COVID-19, both broadly and especially in the Irish context as that's where we all work.
In this episode, we decided to address some commonly asked questions by looking at key areas in relation to COVID-19 - spread/transmission, survival of the virus on surfaces, pregnancy and the key steps we can all take to protect ourselves and our loved ones during this pandemic. 
I want to say a big thank you to both Laura and Clíodhna for giving up their time outside of the valuable work they are doing to record this episode. Hopefully we will be able to record a Part 2 chat soon! If you tune into this episode please do let us know - tag myself @theirishbalance, Laura @drlauragp and Clíodhna @c_ni_bhuachalla in your Instagram Stories, send us a message, or leave a comment on the Podcast. Don't forget to as always subscribe if you haven't and give the Podcast a bit of love so it reaches more people. Thanks for listening. You can find my blog at https://theirishbalance.com/ . 
Comments
(1)
To leave or reply to comments, please download free Podbean or