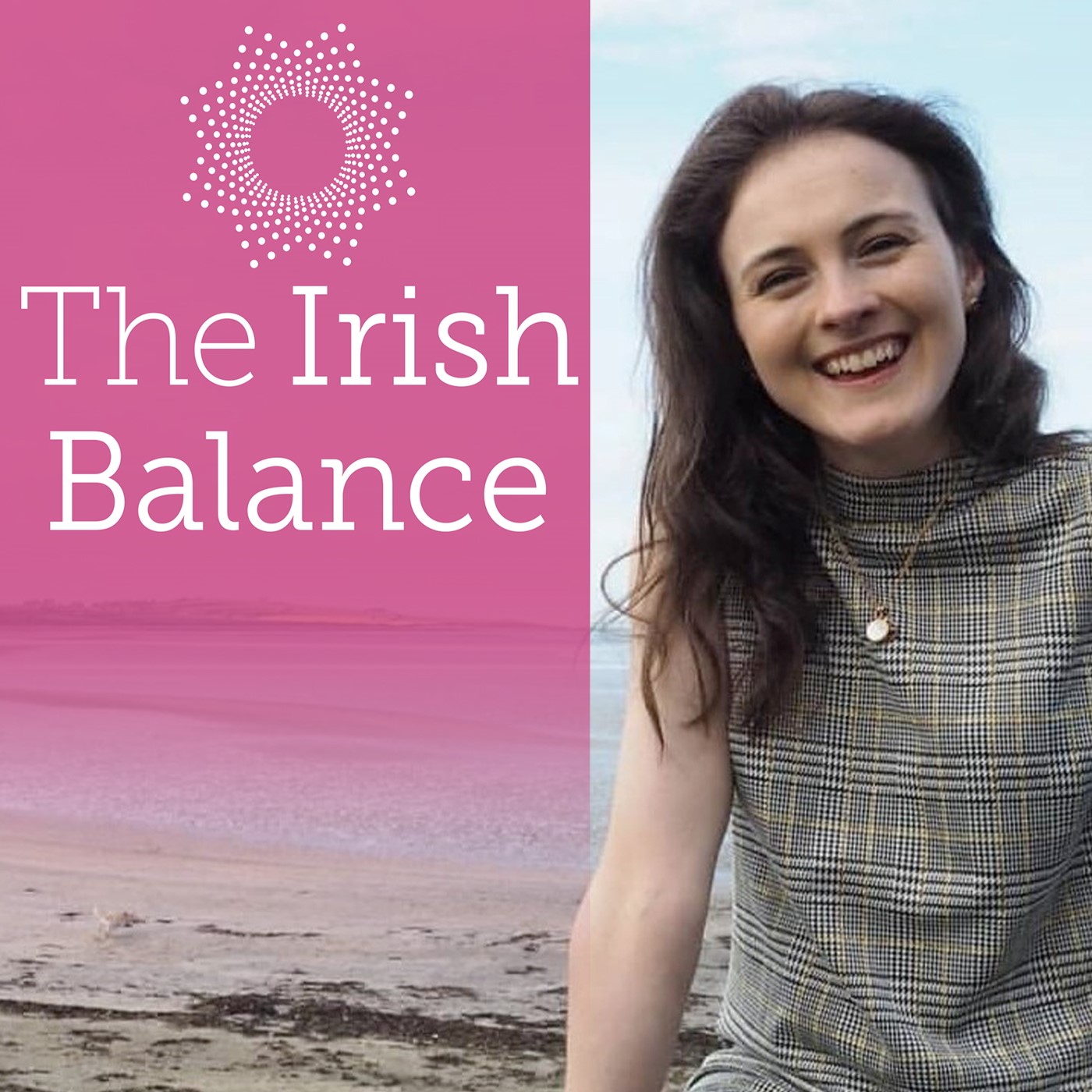 Welcome to The Irish Balance, a podcast hosted by Dr. Ciara Kelly, Irish medical doctor specialising in public health medicine, and creator of The Irish Balance blog. This podcast is about sustainable healthy living, focusing on how we can empower ourselves to live happy, healthy lifestyles full of balance. For more information, check out www.theirishbalance.com or find her @theirishbalance on Instagram/Twitter/Facebook.
Episodes
Thursday Apr 02, 2020
Thursday Apr 02, 2020
This episode is all about minding our mental health during the COVID-19 pandemic. My guest today is Joe O'Brien - trainee health psychologist, educator, researcher and writer, and creator of the @headfirst0 Instagram page and the Head First podcast. Joe has been a guest on my podcast previously (check those episodes out if you haven't already!), and I'm very grateful to him for giving up some time to come back on to chat about mental well-being in the current situation we find ourselves in.
We discuss the uncertainty we all face, using daily routine to take back a sense of control over our day, maintaining a balance between staying informed and avoiding information overload, and the importance of using technology to maintain social connection while we are being asked to stay far apart. I hope you guys enjoy this episode - if you give it a listen, tag us in your stories, let myself and Joe know what you thought, and thank you for tuning in!