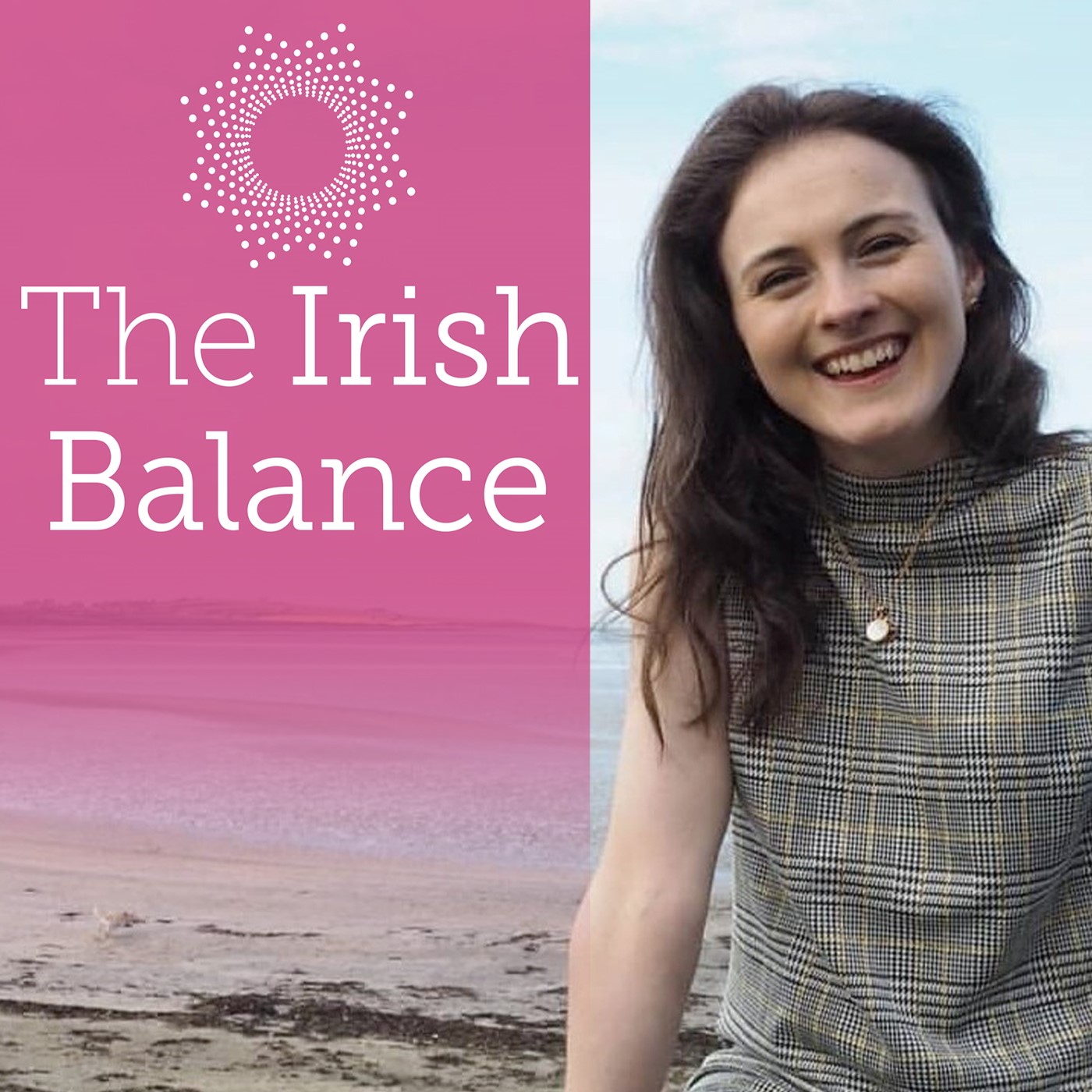 Welcome to The Irish Balance, a podcast hosted by Dr. Ciara Kelly, Irish medical doctor specialising in public health medicine, and creator of The Irish Balance blog. This podcast is about sustainable healthy living, focusing on how we can empower ourselves to live happy, healthy lifestyles full of balance. For more information, check out www.theirishbalance.com or find her @theirishbalance on Instagram/Twitter/Facebook.
Episodes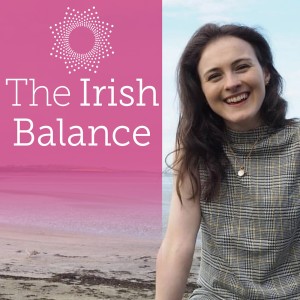 Monday Mar 30, 2020
Monday Mar 30, 2020
In this week's episode I chat to Maeve Hanan, consultant dietitian and health writer. Maeve is @dieteticallyspeaking on Instagram and @DieteticSpeak on Twitter. She is the creator of the https://dieteticallyspeaking.com/ website - and an all round breath of fresh air to follow on social media. Maeve advocates an evidence-based, no nonsense approach to nutrition and if you're not following her already, get on it!
In this episode we chat about nutritional considerations in the current COVID-19 pandemic. We discuss bringing nutrition back to basics, having structure to your day with regular meals and how to plan those, shopping tips to make your grocery haul last longer, and Maeve also shares some super tips for ingredients to pick up to have handy in your cupboard. We hope you enjoy this episode - do tag us in your Instagram stories if you give this episode a listen, and let us know what you think! Thanks for listening.