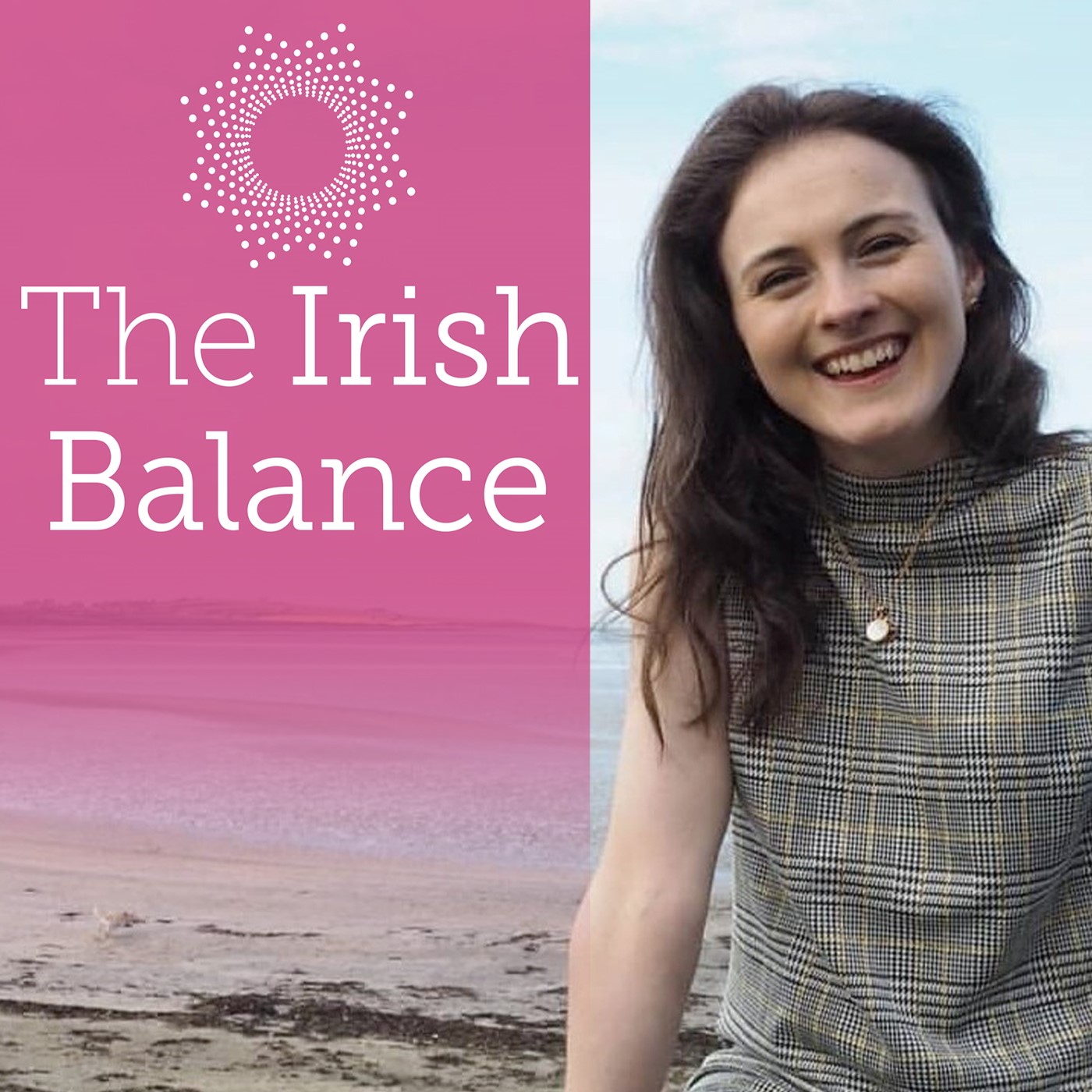 Welcome to The Irish Balance, a podcast hosted by Dr. Ciara Kelly, Irish medical doctor specialising in public health medicine, and creator of The Irish Balance blog. This podcast is about sustainable healthy living, focusing on how we can empower ourselves to live happy, healthy lifestyles full of balance. For more information, check out www.theirishbalance.com or find her @theirishbalance on Instagram/Twitter/Facebook.
Episodes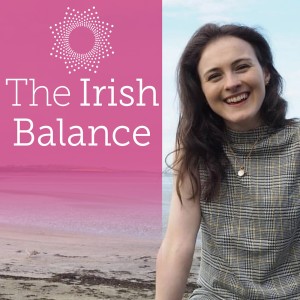 Saturday Mar 28, 2020
Saturday Mar 28, 2020
Guys, I am so delighted to be bringing the Podcast BACK to you all! During these uncertain times, I wanted to use The Irish Balance platform to connect with those following, and to bring some COVID-19 related and non-COVID-19 content to you in audio format. The episodes to follow this short re-introduction to the Podcast will be mostly with guests, talking about looking after ourselves during this pandemic, hearing the stories of others, and hopefully making us feel more connected together despite being apart. 
This first episode is a little hello and update, a bit of a chat about why there is no right way to feel right now and hopefully just a few minutes of positive ramblings from me. I hope you enjoy it, and I look forward to sharing more episodes with you guys over the next few weeks!