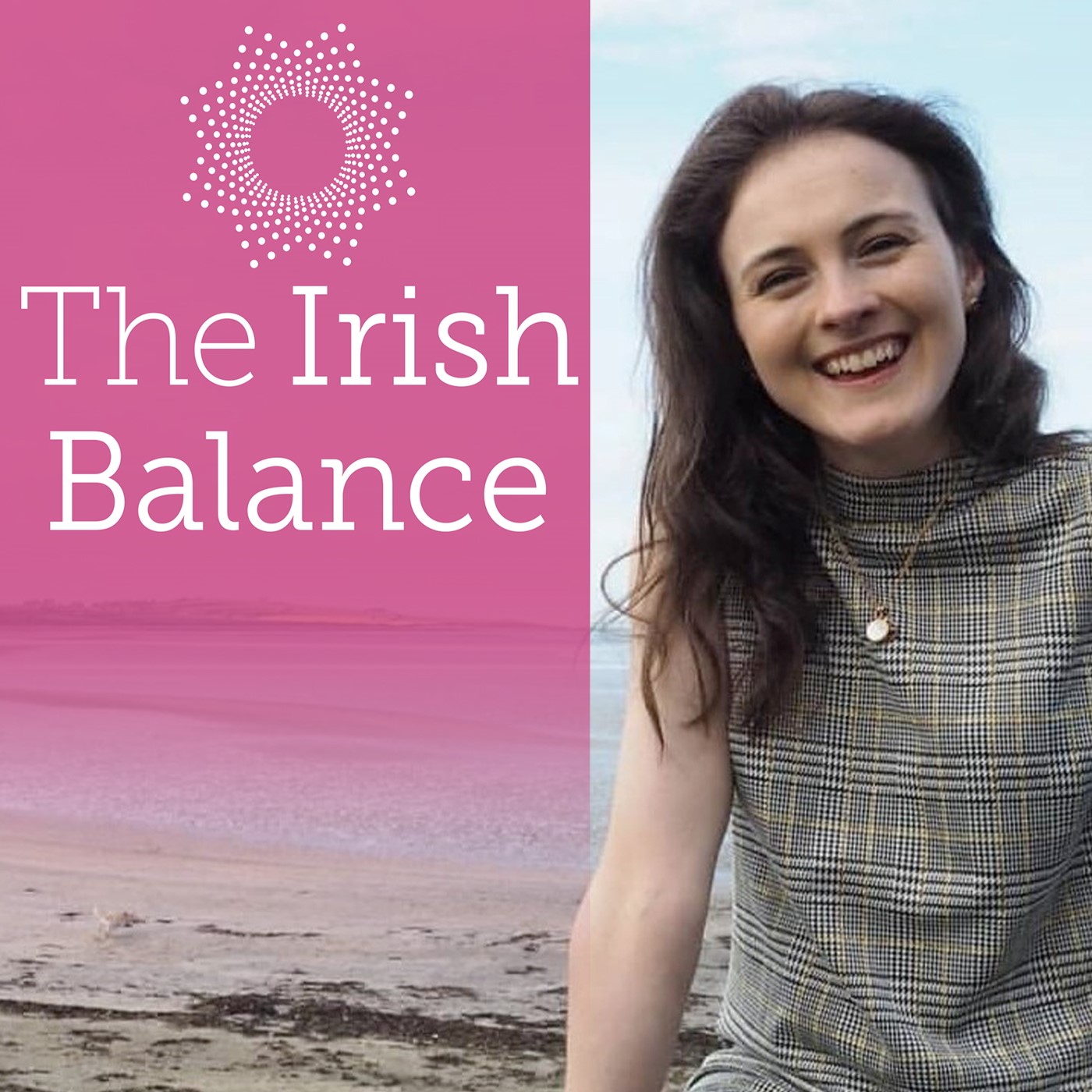 Welcome to The Irish Balance, a podcast hosted by Dr. Ciara Kelly, Irish medical doctor specialising in public health medicine, and creator of The Irish Balance blog. This podcast is about sustainable healthy living, focusing on how we can empower ourselves to live happy, healthy lifestyles full of balance. For more information, check out www.theirishbalance.com or find her @theirishbalance on Instagram/Twitter/Facebook.
Episodes
Thursday Jan 23, 2020
Thursday Jan 23, 2020
Welcome back to the FIRST Podcast episode of 2020! I'm so excited to share this week's guest with you - UK-based registered nutritionist and head of nutrition at the Jamie Oliver Group, Jenny Rosborough. Jenny's career background is quite diverse, working as Campaign Manager at Action on Sugar, and in child and family nutrition, designing and delivering evidence-based weight management treatment and prevention programmes for families, and delivering the UK MEND programme training (Mind, exercise, nutrition, do it!) to health, education and social care professionals, nationally and internationally. I've been following Jenny on Instagram @hellohealthyyou_ for quite a while now, and absolutely love her perspective on public health nutrition, particularly campaigning for a healthier food environment. We chat about public health nutrition, changes to our food environment over the last few decades, and challenges around regulating our food environment too. If you enjoy this Podcast, as always let myself and Jenny know - get in touch via Instagram or leave a comment on the Podcast here! 
Credit: Music https://www.purple-planet.com